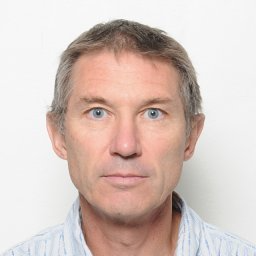 Christophe Diot received a Ph.D. degree in Computer Science from INP Grenoble in 1991. Diot pioneered diffserv, single source multicast, epidemic communication, peer-to-peer online games, and most importantly Internet measurements. After INRIA (years 93-98 in Sophia Antipolis), Diot spent his career in industry, building R&D labs at Sprint (Bay area), INTEL Research (Cambridge), and Technicolor (Paris and Palo Alto). He was the Chief Scientist at Technicolor between 2009 and 2015. He helped launch Safran Analytics as their CTO before joining GOOGLE in june 2018 as Principal Engineer in the Network Architecture team. At GOOGLE, Diot deals with telemetry at scale in the cloud infrastructure. Since January 2020, Diot is the Technical Lead of the Network Analytics team in the Google Global Networks organization. Diot has around 40 patents and more than 300 publications in major conferences and journals. He is an ACM fellow.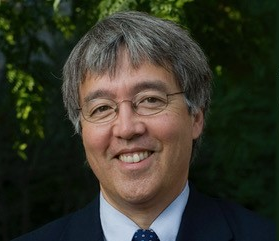 Jim Kurose is a Distinguished University Professor in the College of Information and Computer Sciences at the University of Massachusetts Amherst, where he has been on the faculty since receiving his PhD in computer science from Columbia University. He received a BA in physics from Wesleyan University. He has held a number of visiting scientist positions in the US and abroad, including the Sorbonne University, the University of Paris, INRIA and IBM Research. His research interests include computer network architecture and protocols, network measurement, sensor networks, and multimedia communication. He is proud to have mentored and taught an amazing group of students, and to have received a number of awards for his research, teaching and service, including the IEEE Infocom Award, the ACM SIGCOMM Lifetime Achievement Award, the ACM Sigcomm Test of Time Award, and the IEEE Computer Society Taylor Booth Education Medal. With Keith Ross, he is the co-author of the best-selling textbook, Computer Networking: a Top Down Approach (Pearson), now in its 8th edition. He is a member of the National Academy of Engineering and a Fellow of the ACM and the IEEE. 
From January 2015 to September 2019, Jim was on leave, serving as Assistant Director at the US National Science Foundation, where he led the Directorate of Computer and Information Science and Engineering (CISE). With an annual budget of nearly $1B, CISE's mission is to uphold the nation's leadership in scientific discovery and engineering innovation through its support of fundamental research in computer and information science and engineering and transformative advances in cyberinfrastructure. Here is a blogpost on his NSF work. While at NSF, he also served as co-chair of the Networking and Information Technology Research and Development Subcommittee (NITRD) of the National Science and Technology Council Committee on Technology, facilitating the coordination of networking and information technology research and development efforts across Federal agencies. In 2018, Jim also served as the Assistant Director for Artificial Intelligence in the White House Office of Science and Technology Policy (OSTP).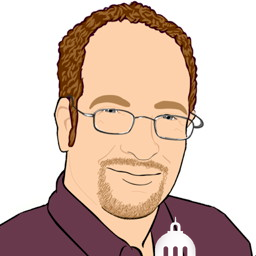 Timur Friedman is a maître de conférences (assistant professor) at Sorbonne University. He is based at the LIP6 CNRS laboratory, where he is a member of the Networks and Performance Analysis team. He is also a member of the LINCS laboratory. Together with Olivier Fourmaux, he heads the Dioptra group, which focusses on internet measurements for research and education.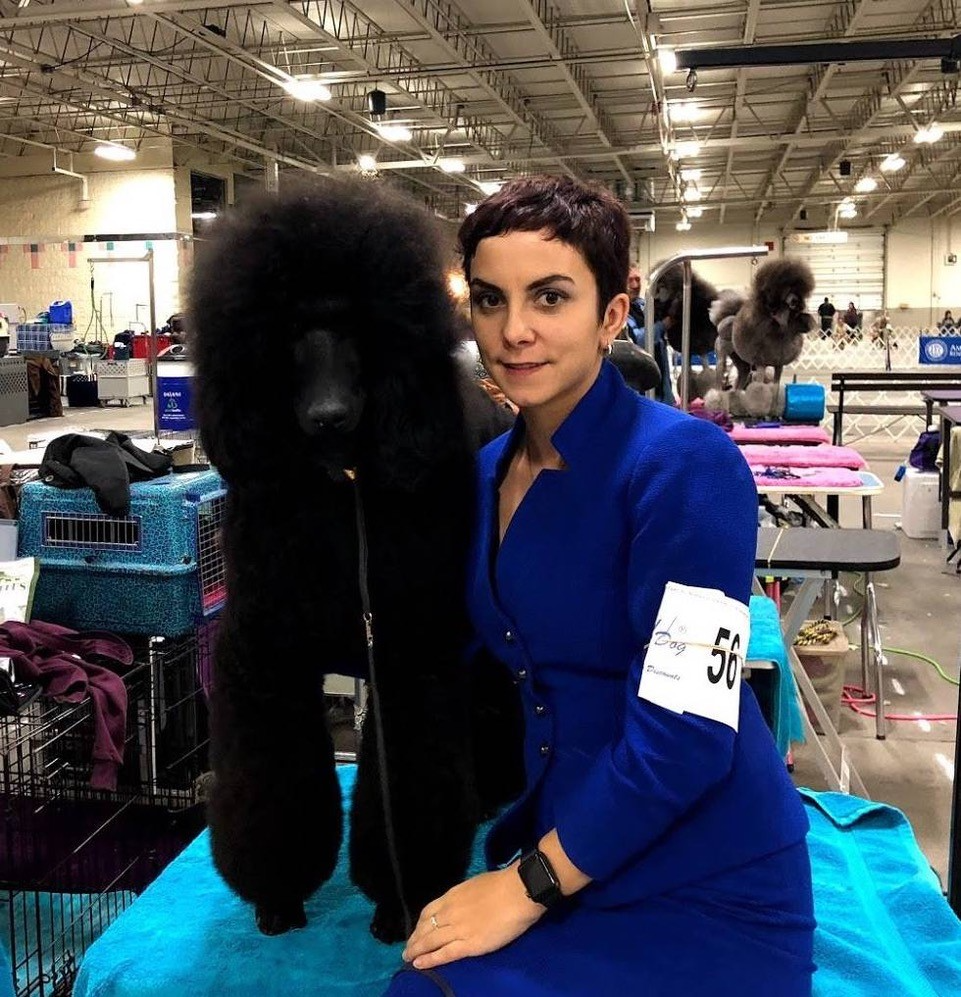 I am now an Adjunct Associate Professor with my primary appointment being at Google where I am a Research Scientist working on the Measurement Lab Project. As such, I will not be accepting new PhD or MS students or independent study requests at this time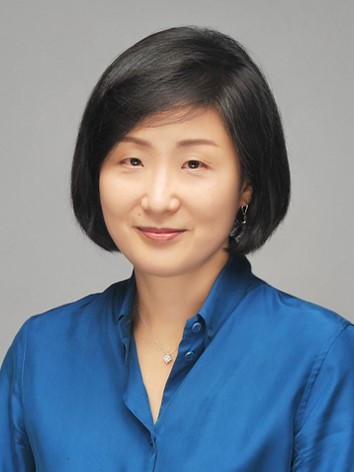 Sue Moon received her B.S. and M.S. from Seoul National University, Seoul, Korea, in 1988 and 1990, respectively, all in computer engineering. She received a Ph.D. degree in computer science from the University of Massachusetts at Amherst in 2000. From 1999 to 2003, she worked in the IPMON project at Sprint ATL in Burlingame, California. In August of 2003, she joined KAIST and now teaches in Daejeon, Korea.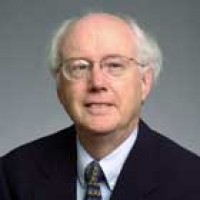 Since the mid 70s, Dr. Clark has been leading the development of the Internet; from 1981-1989 he acted as Chief Protocol Architect in this development, and chaired the Internet Activities Board. His current research looks at re-definition of the architectural underpinnings of the Internet, and the relation of technology and architecture to economic, societal and policy considerations. He is technical director of the MIT Internet Policy Research Initiative at CSAIL. He is helping the U.S. National Science foundation organize their Future Internet Architecture program. He is past chairman of the Computer Science and Telecommunications Board of the National Academies, and has contributed to a number of studies on the societal and policy impact of computer communications. He was elected to the American Academy of Arts and Sciences in 2002 and serves as a member of its Council.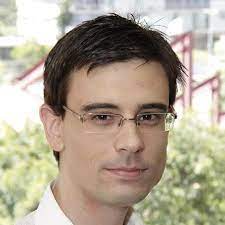 Ítalo Cunha is an assistant professor at the Computer Science Department at UFMG, Brazil, since 2012. He developed his Ph.D. research at Technicolor Research and Innovation Paris and graduated from UPMC Sorbonne Universités in 2011. During his Ph.D. he also worked as a research intern at the University of Washington. His research focuses on improving network performance and reliability. Ítalo has helped implement novel network measurement tools like DTrack; deploy distributed global-scale Internet monitoring systems like LIFEGUARD and Sibyl; and build state-of-the-art research and experimentation platforms like PEERING. His contributions provide better visibility on Internet topology and routing dynamics, help network operators troubleshoot failures and performance problems, and empower other researchers. His research has received federal and private grants and his contributions have been published in conferences like ACM SIGCOMM, USENIX NSDI, and ACM IMC.