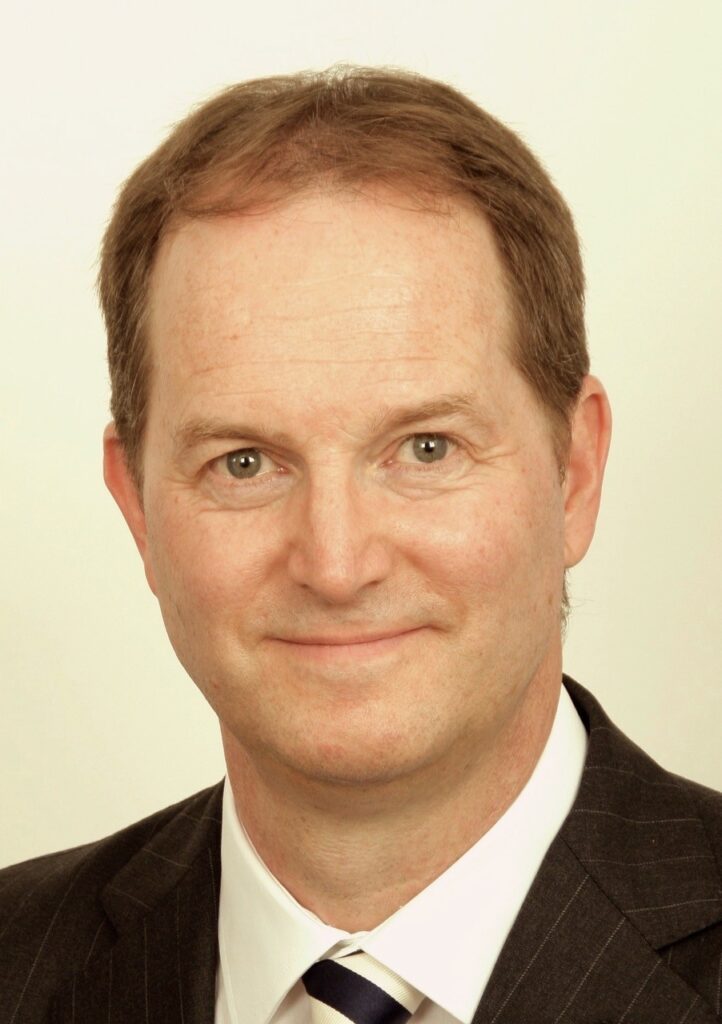 Colin is currently the chairman of the 6G Smart Networks and Services Industry Association (6G-IA) governing board (formally known as 5G Infrastructure Association). He is also the chairman of the European Smart Networks and Services Joint undertaking (SNS-JU) governing board. He has detailed knowledge and experience of the telecommunications industry having worked directly or indirectly with many of the major players over a 28-year period. The roles have included software developer, technical consultant, technical marketing, standardization and management. In addition to line manager roles, he has participated extensively in standardization activities at ETSI, ITU-T and 3GPP, including instrumental work in creating and developing the TTCN-3 testing language. Colin has also been very active in the European research ecosystem, including leading a number of award winning European projects such as TT-Medal, D-MINT and SEMAFOUR. Colin is currently head of Research Alliances at Nokia.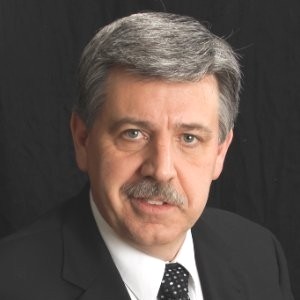 As Vice President of Technology and Solutions, Mike Nawrocki focuses on strategic initiatives to advance ATIS members' business and technology priorities.
Bringing extensive telecommunications strategy experience and a service provider perspective, Mike provides ATIS direction on emerging technology trends as well as next generation technologies and networks. Before ATIS, he served as Director – Standards for Verizon Technology, and previously, as principal technologist in Verizon's CTO organization. His extensive career with major service providers includes working in network planning and engineering positions at Verizon and AT&T Bell Labs. Mike has previously served on the MoCA Board of Directors and participated on FCC working groups, including the Technological Advisory Council, CSRIC and Network Reliability Council. At ATIS, he serves as a key policy interface with the FCC and other agencies.
Mike holds a Master's Degree in Electrical Engineering – Communications from the George Washington University School of Engineering & Applied Science. He earned a Bachelor's Degree in Electrical Engineering from Johns Hopkins University.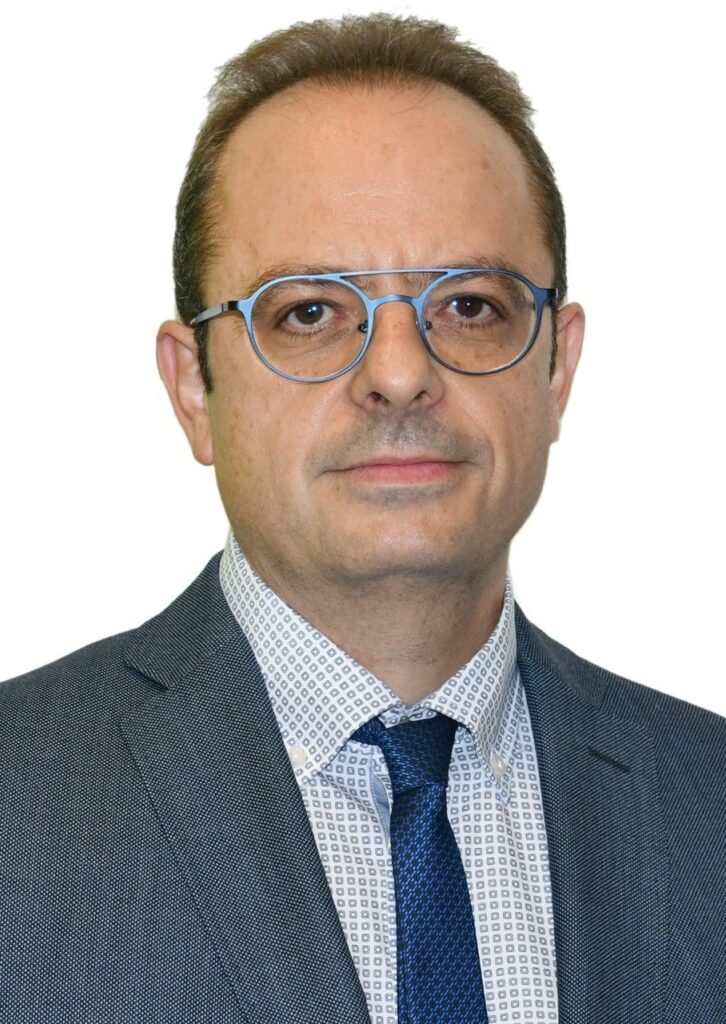 I have over 25 years of experience working in research projects and managing multi-disciplinary teams of varying sizes. Over the years, I have developed the ability to build strong relationships with all stakeholders, create new concepts and turn ideas into reality. My record provides evidence in management roles that demand rigor, high level of drive, dedication and focus on delivering outcomes. Until today, I have participated in more than 30 research projects. In 2002 I joined the University of Peloponnese, where I am currently serving as an Associate Professor at the Department of Informatics and Telecommunications. From 2014 until the end of 2016, I was employed as a Principal Researcher in Huawei's European Research Center, in Munich. During this time, I was the head of the Radio Access Network (RAN) department, performing research for 5G networks. Since September 2019, I am also working for the 5G Infrastructure Association. My scientific work is presented in over 130 publications (scientific journals, international conferences, and book chapters) and has received over 1800 citations (source Google Scholar). I have also filed 17 patents related to 5G cellular networks (topics related to context-management, network slicing, V2X communications, connection management, radio resource management, scheduling, H-ARQ)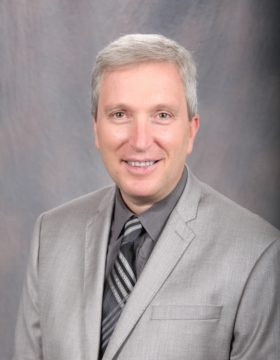 Dr. Alex Sprintson is currently serving as a rotating NSF Program Director in the Directorate of Computer & Information Science and Engineering (CISE). He manages networking research within the Networking Technologies and Systems (NeTS) and Secure and Trustworthy Cyberspace (SaTC) programs. He also serves as a program manager for the Resilient and Intelligent Next-Generation Systems (RINGS) program and NSF/Intel Partnership on Machine Learning for Wireless Networking Systems (MLWiNS) program, Spectrum Innovation Initiative (SII), and Platforms for Advanced Wireless Research (PAWR). Alex Sprintson is a faculty member in the Department of Electrical and Computer Engineering, Texas A&M University, College Station, where he conducts research on wireless network coding, distributed storage, and secure and private computation and networking. Dr. Sprintson received the Wolf Award for Distinguished Ph.D. students, the Viterbi Postdoctoral Fellowship, the TAMU College of Engineering Outstanding Contribution Award, and the NSF CAREER award. From 2013 and 2019, he served as an Associate Editor of the IEEE Transactions on Wireless Communications. He has been a member of the Technical Program Committee for the IEEE Infocom 2006-2022.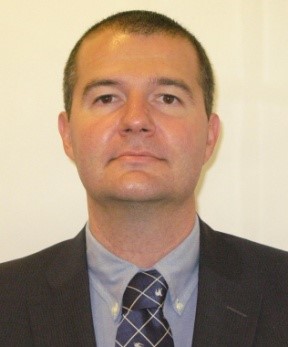 Dr. Didier Bourse currently holds the position of Senior Director, European R&I Programs inside Nokia Standards – European Research Alliances (ERA), focusing on Nokia cooperation engagement in existing and new Programs and Alliances. He received his diploma degree in telecommunications in 1992 from ENST Br and obtained his PhD degree in 1997 from IRCOM. Before joining Nokia in January 2016, he worked for Thomson-CSF Communications (military tactical radio), Motorola Labs (cognitive radio and systems) and Alcatel-Lucent Bell Labs (European research cooperation). He has been key contributor to the EC Future Internet PPP programme pre-definition, the EC Future Internet Assembly (FIA) Steering Committee, the EC EIT KIC ICT Labs proposal building, the EC 5G Infrastructure PPP programme definition and the EC Smart Networks & Services (SNS – 6G) programme definition. He is actively engaged in the EC 5G Infrastructure PPP and EC SNS JU internal and external strategy definition (incl. implementation) and chaired the PPP Technology Board (4 years) and the PPP Trials WG (2.5 years). He is further chairing the 6G-IA Vision WG / Portfolio Structuring & Analysis (PS&A) Sub-Group. He is also member of the EuCNC & 6G Summit Conference Steering Committee and is co-chairing the DigitalEurope DTI R&I Working Group. He has numerous publications and patents in the areas of communications.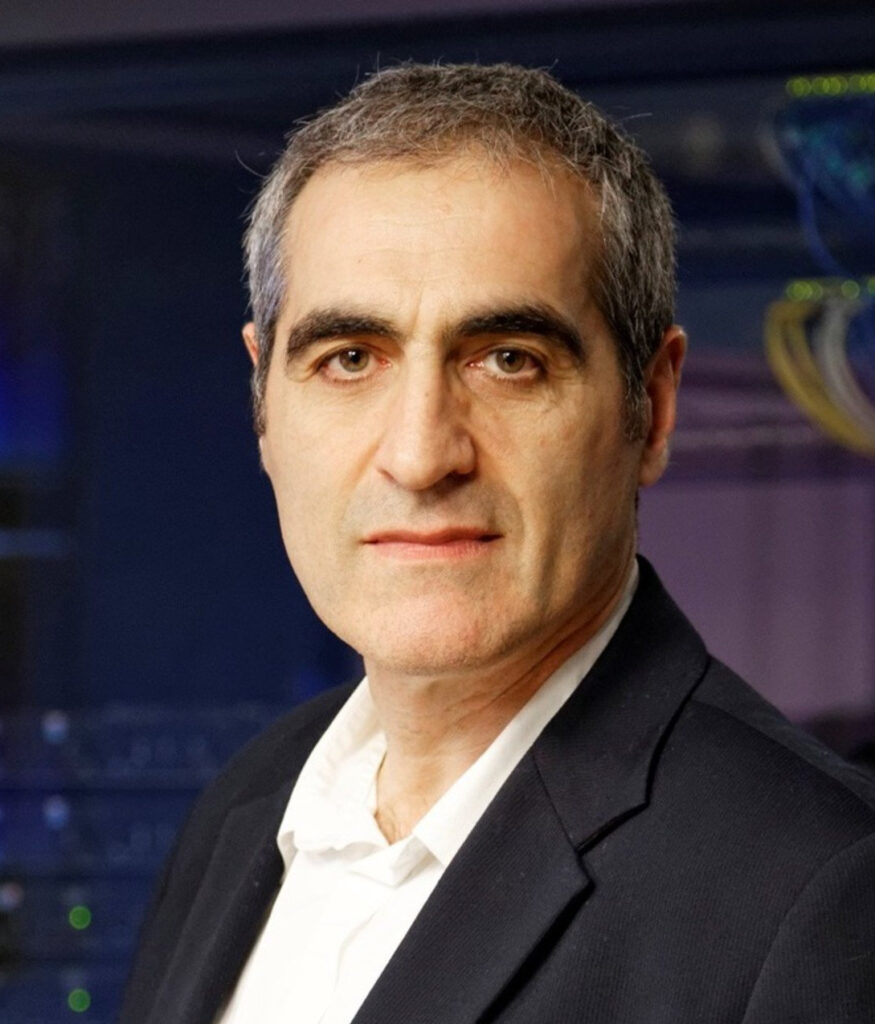 Serge Fdida is a Professor with Sorbonne Université (formally with UPMC) since 1995. His research interests are related to the future internet technology and architecture. He has been leading many research projects in Future Networking in France and Europe, notably pioneering the European activity on federated Internet testbeds. He is currently leading the Equipex FIT, a large-scale testbed on the Future Internet of Things. Serge Fdida has published numerous scientific papers, in addition to several patents and one rfc. He is a Distinguished ACM Member and an IEEE Senior member. He was one of the founders of the ACM Conext conference, general chair of ACM Mobicom 2015 and IEEE Infocom 2019. Serge Fdida has also developed a strong experience related to innovation and industry transfer, – he was the co-founder of the Qosmos company, – one of the active contributors to the creation of the Cap Digital cluster in Paris, and currently the President of the EIT Health French community. He held various community and management responsibilities in various organizations including Sorbonne Université and CNRS. Serge Fdida is Vice President for International Development of Sorbonne University.