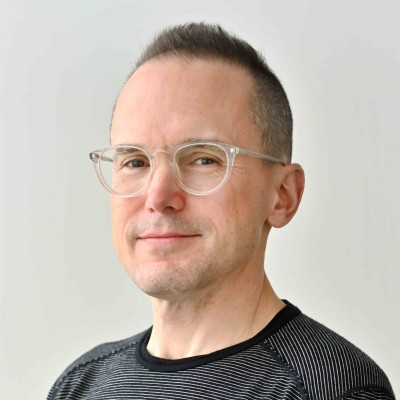 Jason Livingood served on the Internet Society's Board of Trustees from 2011-2016. He serves as Vice President of Internet and Communications Engineering at Comcast Cable, where he leads a team focused on managing and further developing the company's high-speed Internet, Digital Voice, and New Business services. This includes engineering responsibility for Xfinity Internet, Digitial Voice, Xfinity Connect email, messaging and voice anti-abuse, IP voicemail, company-wide DNS, Xfinity WiFi, Xfinity Home, selected Comcast websites, congestion management systems, network management techniques, DNSSEC, and IPv6 deployment.

Jason joined Comcast in 1996 to help the company launch high-speed Internet services, and has also been instrumental in the creation and launch of Comcast's business class Internet services and their Comcast Digital Voice service. Jason has served as co-chair of an Internet Engineering Task Force (IETF) working group and is the author of several RFCs. He has several patents or patents pending in his field, serves on a working group of the FCC's Communications Security, Reliability and Interoperability Council (CSRIC), is a member of the Broadband Internet Technical Advisory Group's (BITAG) Technical Working Group, and is a member of the Security and Stability Advisory Committee (SSAC) of the Internet Corporation for Assigned Names and Numbers (ICANN). Jason holds a M.B.A., concentrating in Technology Management, as well as a B.S., Magna Cum Laude, from Drexel University, where he serves on an Alumni Advisory Council.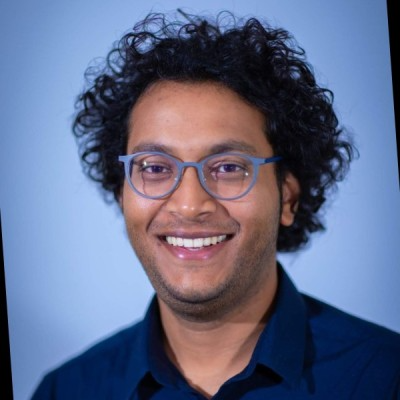 Internet Engineer and Researcher with more than 15 years of experience in software engineering, network security, and data analysis. I have a strong analytical background with visualization and programming skills, especially with Python. I am insightful and result-driven with notable success in implementing diverse Internet core security frameworks such as RPKI and DNSSEC. I have good knowledge of core Internet protocols and I am a frequent participant/speaker at NOG meetings, peering fora, and the IETF. I joined the Internet Society in April 2021 as Internet Measurement and Data Expert. I'm focused on efforts around Internet measurements, Internet shutdowns, and understanding market trends that impact the growth of the Internet across the globe. Prior to joining the Internet Society, I was a Research Manager at the African Network Information Center – AFRINIC, where I spearheaded the organization's research activities in the areas of Internet security and Internet measurements. I championed the deployment of various security frameworks namely RPKI and DNSSEC at AFRINIC. I'm also heavily involved in the academic community. I've had a number of scientific publications in the areas of network performance, security, and Internet policy. I've been a program committee member of several academic and technical conferences.
Yong Cui, received the BE degree and the Ph.D. degree from Tsinghua University, China in 1999 and 2004, respectively. He is currently a full Professor in Tsinghua University, the Deputy Director of Network Technology Institute, the council member of the China Communication Standards Association, the winner of the New Century Talents Award of the Ministry of Education and of Beijing Technology New StarProgram, and the co-chair of the IPv6 transition Softwire Workgroup of theIETF, the Internet standardization organization. He directed several national R&D projects, funded by Chinese Next Generation Internet Plan (CNGI), the Major International Cooperation Project of National Natural Science Foundation (NSFC), and Development Plan of the State High Technology Research of China (863). He has been authorized with over 40 national patents, and he has won the National Science and Technology Progress Award (Second Class) in 2005, the provincial and ministerial Science and Technology Progress Awards 4 times. He also won the National Information Industry Invention Award twice, in 2004 and 2012, respectively. He has published over 100 academic papers on refereed journals and conferences, including IEEE/ACM Transactions on Networking, IEEE Internet Computing, IEEE Transactions on Parallel and Distributed Systems and IEEE Transactions on Multimedia, and IEEE INFOCOM. He published 3 books including "Wireless Mobile Internet". He is one of the authors in RFC 5747 and RFC 5565 for his proposal on IPv6 transition technologies. He has won the Best Paper Award of ACM ICUIMC 2011 and WASA 2010 in the field of mobile computing. His major research interests include computer network architecture, the Next Generation Internet and mobile computing. He teaches some courses including Discrete Mathematics, Wireless Network and Mobile Computing.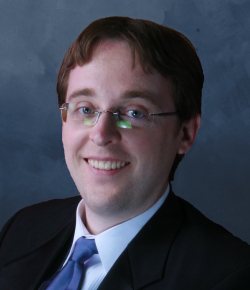 I am an Associate Professor in the Department of Computer Science at UIUC. I am also an Affiliate Associate Professor in the Department of Electrical and Computer Engineering, an Affiliate Research Professor in the Coordinated Science Laboratory, Affiliate Associate Professor in the School of Information Sciences, and a member of the Information Trust Institute. I am also Chief Science Officer of Veriflow and I serve as the Director of Education for ACM SIGCOMM. I received my Ph.D. in Computer Science from UC Berkeley.  

My research focuses on the design, analysis, and implementation of networked and distributed systems, with an emphasis on network virtualization, routing, network algorithms, systems security, and cloud services. I like taking a multi-pronged approach to system design, building systems that work well in practice but are grounded in strong theoretical principles. My recent work involves network security, network verification, and Internet of Things.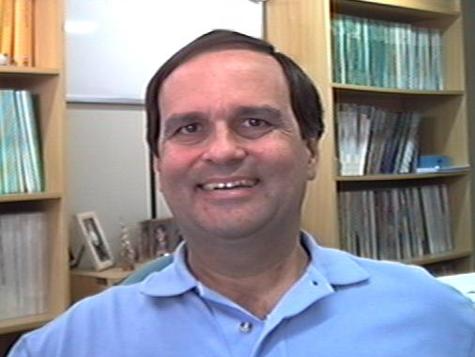 Edmundo de Souza e Silva received the Ph.D. degree in computer science from the University of California, Los Angeles in 1984.
Edmundo was a visiting professor/researcher at renowned universities and research centers. He has served as co-chair of the Technical Program Committee of major international conferences including IEEE/Globecom'1999, ITC'2001, ACM/Sigmetrics'2002 and IEEE/Infocom 2009. Edmundo was elected on two terms to the ACM/SIGMETRICS Board of Directors (2001-2005), and was Chair of the IFIP WG 7.3 for the 2008-2014 terms. He serves on the Editorial Board of the Journal of Internet Services and Applications (Springer) and the ACM Transactions on Modeling and Performance Evaluation of Computing Systems.
Throughout his career, Edmundo has received several awards for his scientific contributions and essential role in the Computer Networking community in Brazil. In 2008, he was awarded the medal of the National Order of Scientific Merit from the President of Brazil.
Currently Edmundo is a professor at the Federal University of Rio de Janeiro, COPPE, Systems Engineering and Computer Science Department. He is a member of the Brazilian Academy of Sciences and the National Academy of Engineering (Brazil). His areas of interest include the modeling and analysis of computer systems and communication networks, network monitoring/measurements and Machine Learning.