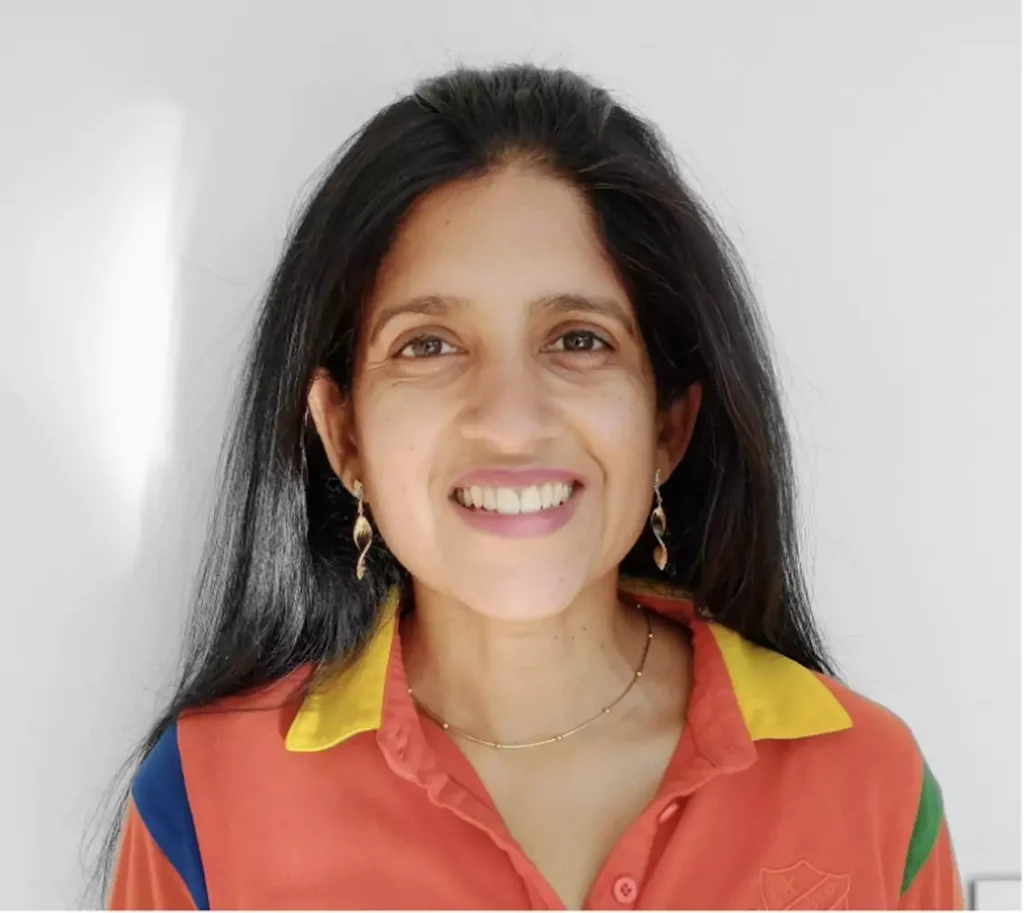 Nandita is a researcher and practitioner in the Industry with a multi-year record of fundamental contributions to Congestion Control, Telemetry, Transports, NIC design, and Host Networking. Nandita's research and engineering leadership has had a huge practical impact and helped set the agenda for academic research – several of her contributions are central to how Google runs its network transports. She is one of the top researchers in this domain and has most recently served as the co-chair for SIGCOMM 2021. Nandita received her Bachelor of Engineering degree from Birla Institute of Technology and Science, Pilani, in India. She then continued her Master's studies at the Indian Institute of Science, followed by a Ph.D. degree from Stanford University in Electrical Engineering. Nandita is part of a larger Host Networking team that builds world-class networking stacks, congestion control and transports, some examples of which are Snap, Swift, Andromeda, and PicNIC. Nandita and the team at Google are working on next generation NICs to power RDMA and low latency networking. In the context of P4, Nandita is interested in bringing a higher degree of programmability to transports and NIC pipelines. Programmability in NICs for Congestion Control & Transport is a talk given by Nandita and Konstantin Weitz on the possible ways in which P4/programmability can be incorporated into Congestion Control.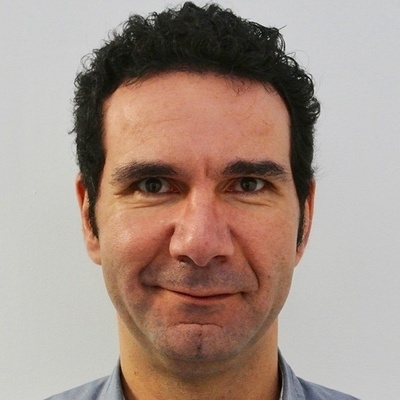 Marwan is a technical lead and manager at Cloudflare Research, and Visiting Professor at the University of St Andrews, UK. Before joining Cloudflare, Marwan was a member of faculty at the University of St Andrews, where he was also the Director of Post-graduate Studies, and recipient of multiple teaching and supervisorial honours. In 2011, Marwan co-founded HUBS c.i.c., a community cooperative backhaul ISP honoured at national and European levels for technical innovation and advocacy, and that continues to operate today. He previously held the appointment of 'Theme Leader' (2014-2016) for networking research at SICSA, a computer science alliance among Scottish universities. His current research interests lie in secure, private, and reliable network protocols, and measurement in next generation edge networks. He is an author on numerous peer-review publications, the recipient of an IEEE best paper award, and a Senior Member ofboth the IEEE and the ACM.
Konstantina (Dina) Papagiannaki is an innovation and engineering leader in computer networking (wired and wireless), mobile systems and data analysis. She is currently leading the mobile packet core software engineering organization of Azure for Operators, with teams in India, UK, and the USA. Before that she led the hybrid networking and security organization of Azure Networking. She is passionate about leading happy, highly productive teams, that are able to focus on important problems, and deliver value through continuous iteration. Throughout her career she has taken roles at Sprint Advanced Technology Labs, Intel Labs, Telefonica Research and Google. She has published one book, got awarded 6 United States patents, has received the British Computing Society Distinguished Dissertations award, was named the ACM SIGCOMM rising star in 2008, and was awarded the title of ACM distinguished scientist in 2015. Her scientific work has been cited more than 13,000 times according to Google scholar.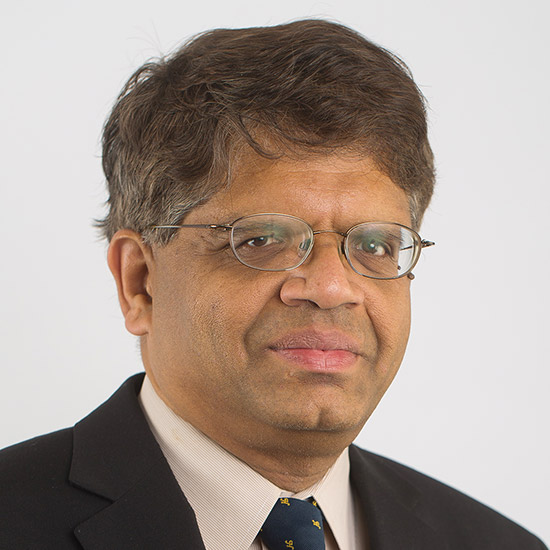 Prof. Sitaraman is currently a Distinguished University Professor and the Associate Dean for Educational Programs and Teaching in the College of Information and Computer Sciences at the University of Massachusetts at Amherst.  He is best known for pioneering content delivery networks (CDNs) and edge computing services that currently deliver much of the world's web, videos, edge applications, and online services. As a principal architect, he helped create the Akamai network, the world's first major content delivery network (CDN) and edge computing service. He retains a part-time role as Akamai's Chief Consulting Scientist.  Prof. Sitaraman's research spans all aspects of Internet-scale distributed systems, including algorithms, architectures, performance, and energy efficiency. He directs the Laboratory for Internet-Scale Distributed Systems (LIDS), is a member of the  Theoretical Computer Science group, and is the founding director of the Informatics Program. He received a B.Tech. in electrical engineering from the Indian Institute of Technology, Madras and a Ph.D. in computer science from Princeton University.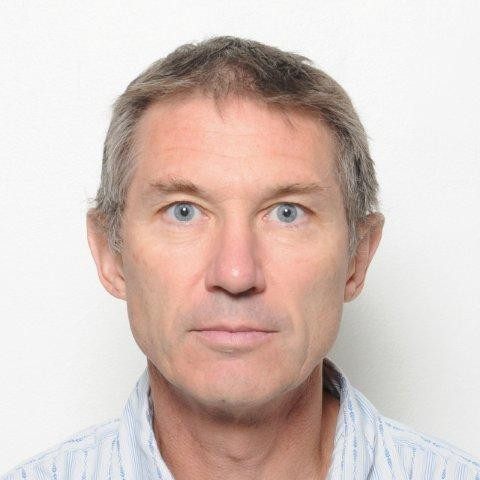 Christophe Diot received a Ph.D. degree in Computer Science from INP Grenoble in 1991. Diot pioneered diffserv, single source multicast, epidemic communication, peer-to-peer online games, and most importantly Internet measurements. After INRIA (years 93-98 in Sophia Antipolis), Diot spent his career in industry, building R&D labs at Sprint (Bay area), INTEL Research (Cambridge), and Technicolor (Paris and Palo Alto). He was the Chief Scientist at Technicolor between 2009 and 2015. He helped launch Safran Analytics as their CTO before joining GOOGLE in june 2018 as Principal Engineer in the Network Architecture team. At GOOGLE, Diot deals with telemetry at scale in the cloud infrastructure. Since January 2020, Diot is the Technical Lead of the Network Analytics team in the Google Global Networks organization. Diot has around 40 patents and more than 300 publications in major conferences and journals. He is an ACM fellow.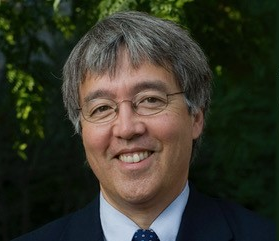 Jim Kurose is a Distinguished University Professor in the College of Information and Computer Sciences at the University of Massachusetts Amherst, where he has been on the faculty since receiving his PhD in computer science from Columbia University. He received a BA in physics from Wesleyan University. He has held a number of visiting scientist positions in the US and abroad, including the Sorbonne University, the University of Paris, INRIA and IBM Research. His research interests include computer network architecture and protocols, network measurement, sensor networks, and multimedia communication. He is proud to have mentored and taught an amazing group of students, and to have received a number of awards for his research, teaching and service, including the IEEE Infocom Award, the ACM SIGCOMM Lifetime Achievement Award, the ACM Sigcomm Test of Time Award, and the IEEE Computer Society Taylor Booth Education Medal. With Keith Ross, he is the co-author of the best-selling textbook, Computer Networking: a Top Down Approach (Pearson), now in its 8th edition. He is a member of the National Academy of Engineering and a Fellow of the ACM and the IEEE. 
From January 2015 to September 2019, Jim was on leave, serving as Assistant Director at the US National Science Foundation, where he led the Directorate of Computer and Information Science and Engineering (CISE). With an annual budget of nearly $1B, CISE's mission is to uphold the nation's leadership in scientific discovery and engineering innovation through its support of fundamental research in computer and information science and engineering and transformative advances in cyberinfrastructure. Here is a blogpost on his NSF work. While at NSF, he also served as co-chair of the Networking and Information Technology Research and Development Subcommittee (NITRD) of the National Science and Technology Council Committee on Technology, facilitating the coordination of networking and information technology research and development efforts across Federal agencies. In 2018, Jim also served as the Assistant Director for Artificial Intelligence in the White House Office of Science and Technology Policy (OSTP).