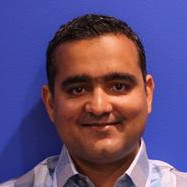 Amar Padmanabhan is a lead developer on the magma project at Facebook. Prior to Facebook Amar led the controller implementation at Nicira which was subsequently acquired by VMware and has been involved in software networking for over a decade. Amar holds a masters from the University of Wisconsin, Madison and an undergraduate degree from IIT Kharagpur, India.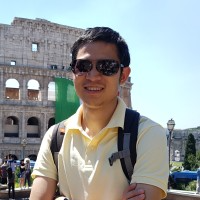 I hold a Ph.D. in Computer Science and Networking from Télécom ParisTech (Paris, France, 2014). I also earned a B.Sc. diploma in Computer Engineering from Hanoi University of Science and Technology (HUST, Hanoi, Vietnam, 2006) and a M.Sc. diploma in Communication Systems and Networks from HUST (Hanoi, Vietnam, 2010) and Université Claude Bernard Lyon 1 (Lyon, France, 2010). I am working as an R&D engineer at the Department of Communications Systems at Eurecom (Sophia Antipolis, France). My research interests are in the area of wireless systems, access layer techniques, and networking protocols. I have been exploring several research topics including:
– System Architecture and Procedures for 5G Next Generation Core Network (5GC),
– Wireless Systems and Protocols for Cellular Networks (L2/L3),
– Mobility Management for IP Multicast and LTE Broadcast,
– Software-Defined Networking (SDN) Architecture,
– Network Function Virtualization (NFV),
– Device-to-Device (D2D) Communication.
As an engineer, I take in charge of designing and implementing 5G Core components (https://www.openairinterface.org/oai-5g-core-network-project/) for our industrial partners in a daily basis.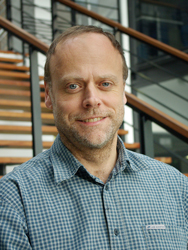 Prof. Raymond KNOPP received the B.Eng. (Honours) and the M.Eng. degrees in Electrical Engineering from McGill University, Montreal, Canada, in
1992 and 1993, respectively. From 1993-1997 he was a research assistant in the Mobile Communications Department at EURECOM working towards the PhD degree in Communication Systems from the Swiss Federal Institute of Technology (EPFL), Lausanne. From 1997-2000 he was a research associate in the Mobile Communications Laboratory (LCM) of the Communication Systems Department of EPFL. He joined EURECOM as a professor in 2000.
His current research and teaching interests are in the area of digital communications, software radio architectures, and implementation aspects of signal processing systems and real-time wireless networking protocols. He is also president of the OpenAirInterface Software Alliance, an academia-industry consortium federating the OpenAirInterface development communities which promotes open-source tools for 3GPP-based systems.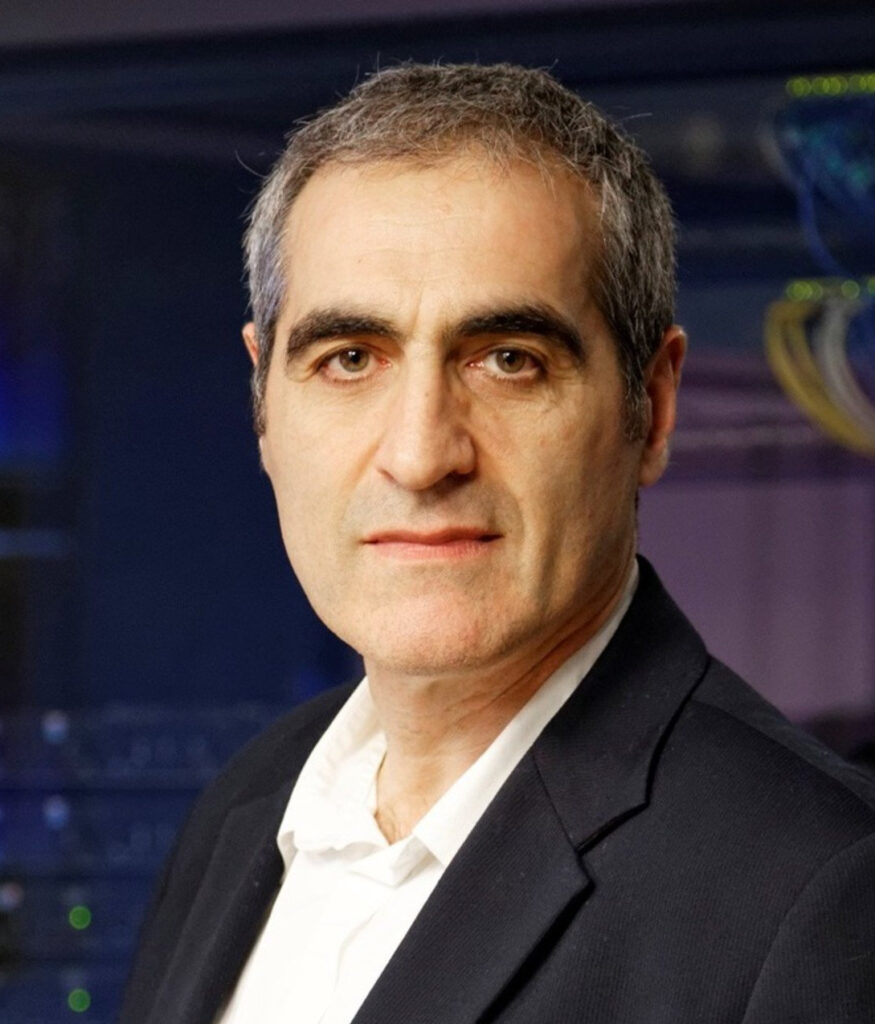 Serge Fdida is a Professor with Sorbonne Université (formally with UPMC) since 1995. His research interests are related to the future internet technology and architecture. He has been leading many research projects in Future Networking in France and Europe, notably pioneering the European activity on federated Internet testbeds. He is currently leading the Equipex FIT, a large-scale testbed on the Future Internet of Things. Serge Fdida has published numerous scientific papers, in addition to several patents and one rfc. He is a Distinguished ACM Member and an IEEE Senior member. He was one of the founders of the ACM Conext conference, general chair of ACM Mobicom 2015 and IEEE Infocom 2019. Serge Fdida has also developed a strong experience related to innovation and industry transfer, – he was the co-founder of the Qosmos company, – one of the active contributors to the creation of the Cap Digital cluster in Paris, and currently the President of the EIT Health French community. He held various community and management responsibilities in various organizations including Sorbonne Université and CNRS. Serge Fdida is Vice President for International Development of Sorbonne University.