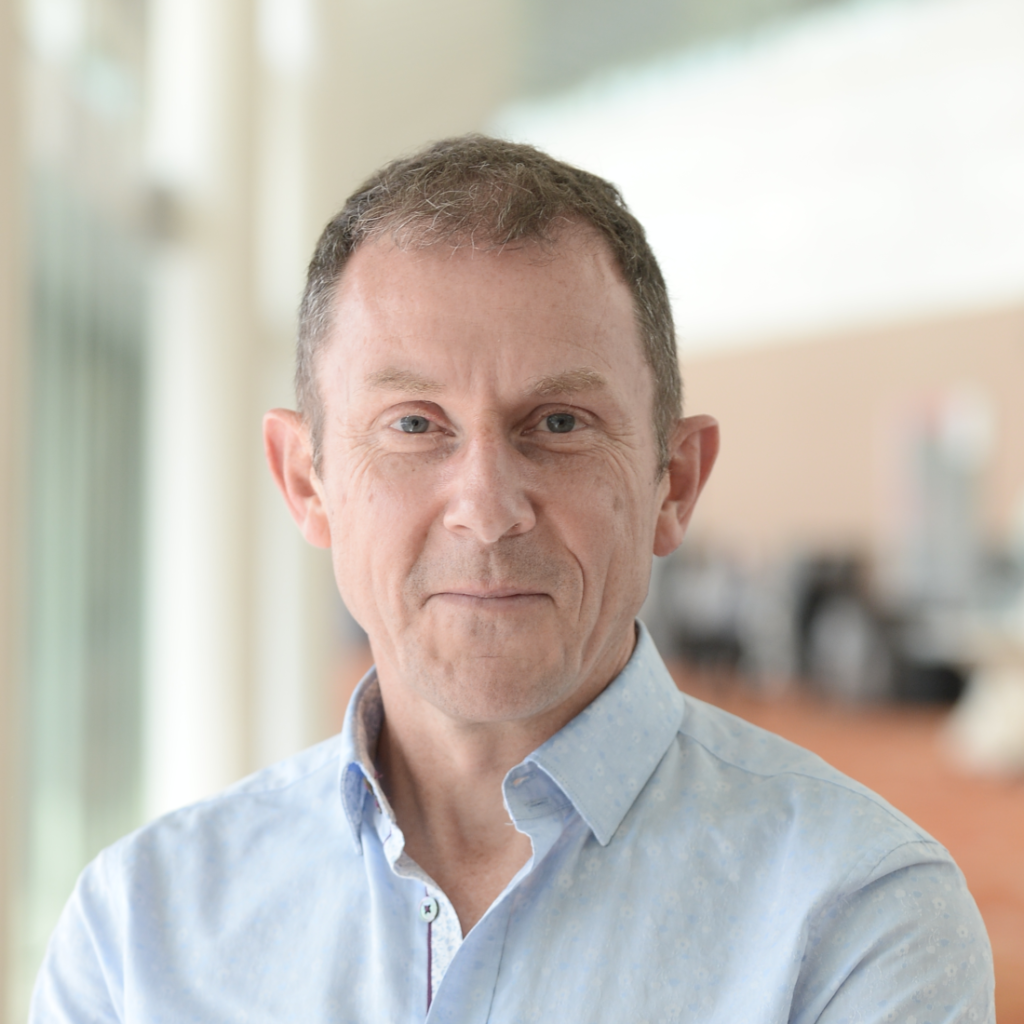 Bruce Davie is a computer scientist noted for his contributions to the field of networking. He is a former VP and CTO for the Asia Pacific region at VMware. He joined VMware during the acquisition of Software Defined Networking (SDN) startup Nicira. Prior to that, he was a Fellow at Cisco Systems, leading a team of architects responsible for Multiprotocol Label Switching (MPLS). Davie has over 30 years of networking industry experience and has co-authored 17 RFCs. He was recognized as an ACM Fellow in 2009 and chaired ACM SIGCOMM from 2009 to 2013. He was also a visiting lecturer at the Massachusetts Institute of Technology for five years. Davie is the author of multiple books and the holder of more than 40 U.S. Patents.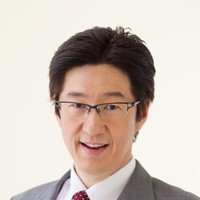 Motonori Shindo is a distinguished engineer and technology evangelist in the networking and computer industries. He began his career at Tokyo Electric Power Company as a researcher. Before co-founding a company Fivefront and appointed as CTO, he has led several networking companies including Proxim, CoSine Communications, and Ascend Communications (later acquired by Lucent Technologies) as Senior SE or Technical Director. In 2011, Motonori joined Nicira as the first employee in Japan and then joined VMware through the acquisition of Nicira. At Nicira and VMware, he devoted to the network virtualization market. In 2016, he joined Viptela, a leading company in SD-WAN as a Senior Technical Director, to build the SD-WAN market in Japan. He joined Cisco Systems through the acquisition of Viptela by Cisco in 2017. In 2018, he joined VMware CTO office as a chief technologist. While he is responsible for all VMware portfolios, he is currently focusing on emerging technologies such as IoT, Blockchain, and developer-focused solutions. His territory is Japan, Korea, and Greater China. Motonori is known as a talented speaker/presenter with a lot of excellent track records at an event like "INTEROP Tokyo," "Internet Week," "Gartner Symposium," and so on. The area of his expertise is broad, but SDN, SD-WAN, Cloud, Flow-based Network Management, and Wireless Security are the most significant. He wrote many books and magazine articles about these technologies. In his spare time, he enjoys writing code and contributes it to the open source community. Motonori received a bachelor's degree in Physics at Rikkyo University in 1988 and spent three years (1992-1995) as a Ph.D. student at School of Computer Science, Carnegie Mellon University. Specialties: Networking & Computing: SDN, SD-WAN, Cloud Computing, Kubernetes, Overlay Network, 802.11 Security, NetFlow/sFlow/IPFIX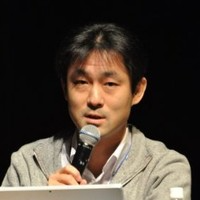 Since the early Internet age in 1998, I have been engaged in the verification of ADSL/FTTH/VPN and other newly arriving technologies and products, and in helping companies adopt these services. Through this experience, I deepened my understanding about the motivations and mechanism as to how new protocols and implementations emerge. Subsequently, I became responsible for network-related product design and development management at several foreign-owned startups, and using ASICs and FPGAs, developed IPv4/v6 translation devices as well as OpenFlow switches and Network OSes. At present, I conduct research and development on new protocols and implementation of mobile communication infrastructures and data analysis systems for connected cars, utilizing data plane programmability and in-network computing technologies.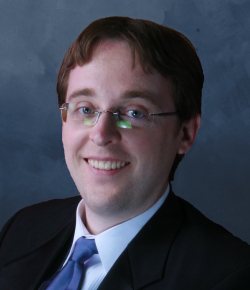 I am an Associate Professor in the Department of Computer Science at UIUC. I am also an Affiliate Associate Professor in the Department of Electrical and Computer Engineering, an Affiliate Research Professor in the Coordinated Science Laboratory, Affiliate Associate Professor in the School of Information Sciences, and a member of the Information Trust Institute. I am also Chief Science Officer of Veriflow and I serve as the Director of Education for ACM SIGCOMM. I received my Ph.D. in Computer Science from UC Berkeley.  

My research focuses on the design, analysis, and implementation of networked and distributed systems, with an emphasis on network virtualization, routing, network algorithms, systems security, and cloud services. I like taking a multi-pronged approach to system design, building systems that work well in practice but are grounded in strong theoretical principles. My recent work involves network security, network verification, and Internet of Things.