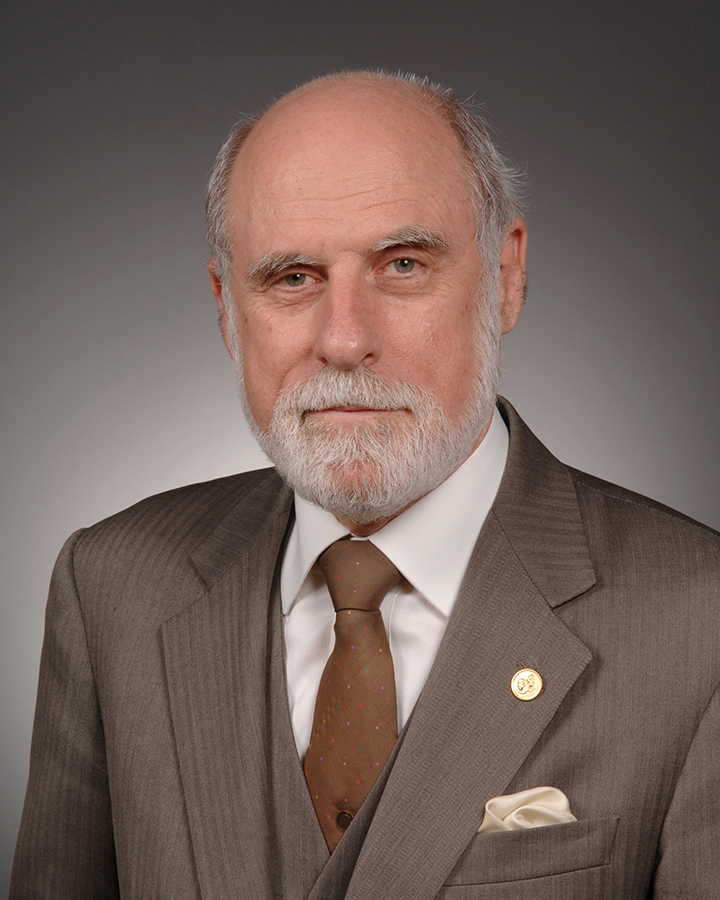 Vinton G. Cerf is vice president and Chief Internet Evangelist for Google. He is the co-designer of the TCP/IP protocols and the architecture of the Internet. He has served in executive positions at ICANN, the Internet Society, MCI, the Corporation for National Research Initiatives and the Defense Advanced Research Projects Agency. A former Stanford Professor and former member of the US National Science Board, he is also the past President of the Association for Computing Machinery and serves in advisory capacities at NIST, DOE, NSF and NASA. He earned his B.S. in mathematics at Stanford and M.S. and Ph.D. degrees in computer science at UCLA. He is a member of both the US National Academies of Science and Engineering.
Cerf is a recipient of numerous awards for his work, including the US Presidential Medal of Freedom, US National Medal of Technology, the Queen Elizabeth Prize for Engineering, the Prince of Asturias Award, the Tunisian National Medal of Science, the Japan Prize, the Charles Stark Draper award, the ACM Turing Award, the Marconi Prize, the Legion d'Honneur and the Franklin Medal. He is a Foreign Member of the British Royal Society and Swedish Academy of Engineering and holds 29 honorary degrees. He is a member of the Worshipful Company of Information Technologists and the Worshipful Company of Stationers.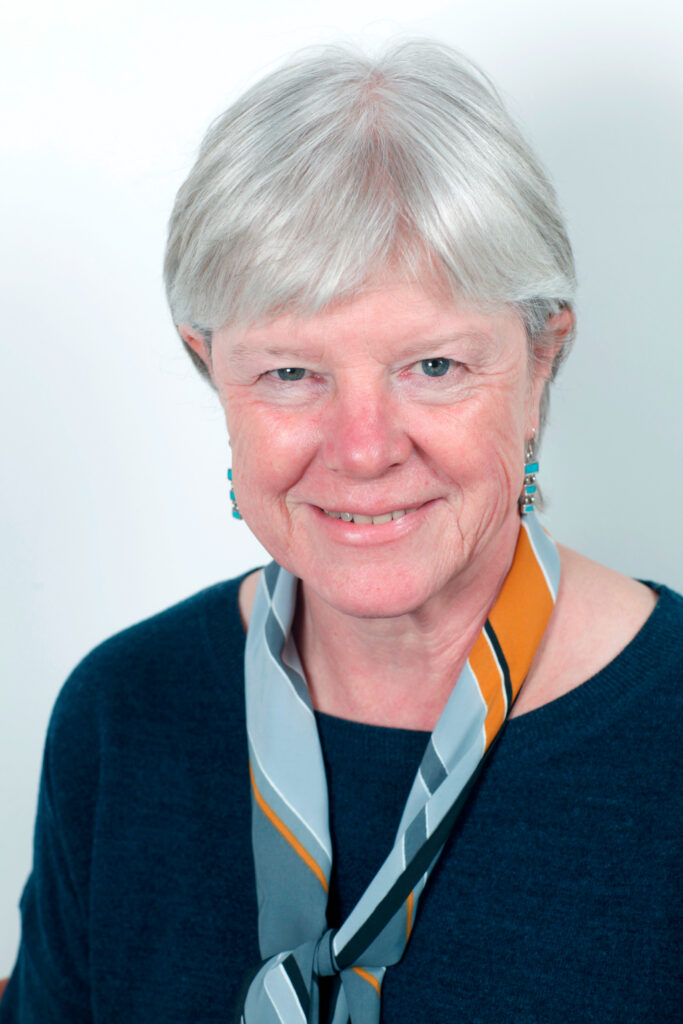 Robin Mansell, FBA, FAcSS is Professor Emeritus, Department of Media and Communications, London School of Economics and Political Science. An interdisciplinary scholar with training in social psychology, economics and politics, she received her PhD 1984 from Simon Fraser University Canada and was Professor of Information and Communication Technology Policy at SPRU (Science Policy Research Unit) University of Sussex 1988-2000. Her research focuses on technology innovation, digital platform regulation and governance. Author of Imagining the Internet: Communication, Innovation and Governance, Oxford University Press, 2012, co-author of Advanced Introduction to Platform Economics, Edward Elgar Publishing, 2020 and more than 120 papers and books, she is a member of Academia Europaea and holds an Honorary Doctorate from the University of Fribourg, Switzerland. Awarded the C. Edwin Baker Prize, Division Award, International Communications Association in 2020 and the Distinguished
Contribution Award, International Association for Media and Communications, 2017, she serves on a number of advisory boards internationally and advises governments on matters of digital technology and services policy.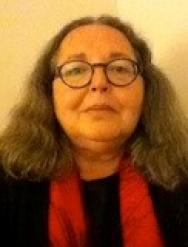 Meryem Marzouki is a Global Internet Governance & Digital Rights independent expert. Until October 2022, she was senior academic researcher in political sciences with the CNRS, member of the LIP6 Laboratory at Sorbonne Université in Paris. Her research and teaching activity focuses on global internet governance actors, issues, and institutionalization processes, as well as public and private digital regulations, and the resulting transformations of human rights, democracy and the rule of law.
She is the French Management Committee member of the COST Action CA19143 GDHRNet (Global Digital Human Rights Network). She initiated in 2017 the GIG-ARTS (Global Internet Governance – Actors, Regulations, Transactions and Strategies) academic network and conference series, leading inter alia to her recent co-edited volume Internet Diplomacy: Shaping the Global Politics of Cyberspace (Rowman & Littlefield, 2022).
A co-founder of many digital rights NGOs and coalitions since 1996, she also participated as civil society stakeholder and served as independent expert in international institutions processes (UN WSIS 2002-2005, UN IGF 2006-2015, Council of Europe 2005-2013, OECD 2008-2015).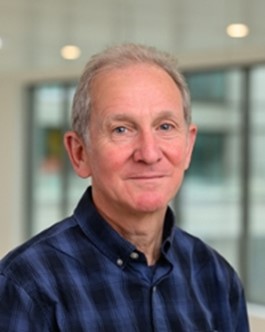 Jan Aart Scholte is Professor of Global Transformations and Governance Challenges at Leiden University and Co-Director of the Centre for Global Cooperation Research at the University of Duisburg-Essen. His research interests cover governing a global world, often with particular reference to internet governance. Recent publications include Citizens, Elites, and the Legitimacy of Global Governance (co-authored, 2022), Power and Authority in Internet Governance: A Return of the State? (co-edited, 2021), and 'Legitimacy in Multistakeholder Global Governance at ICANN' (co-authored, 2021). In 2014-2016 he served as an external advisor on accountability issues in the IANA stewardship transition.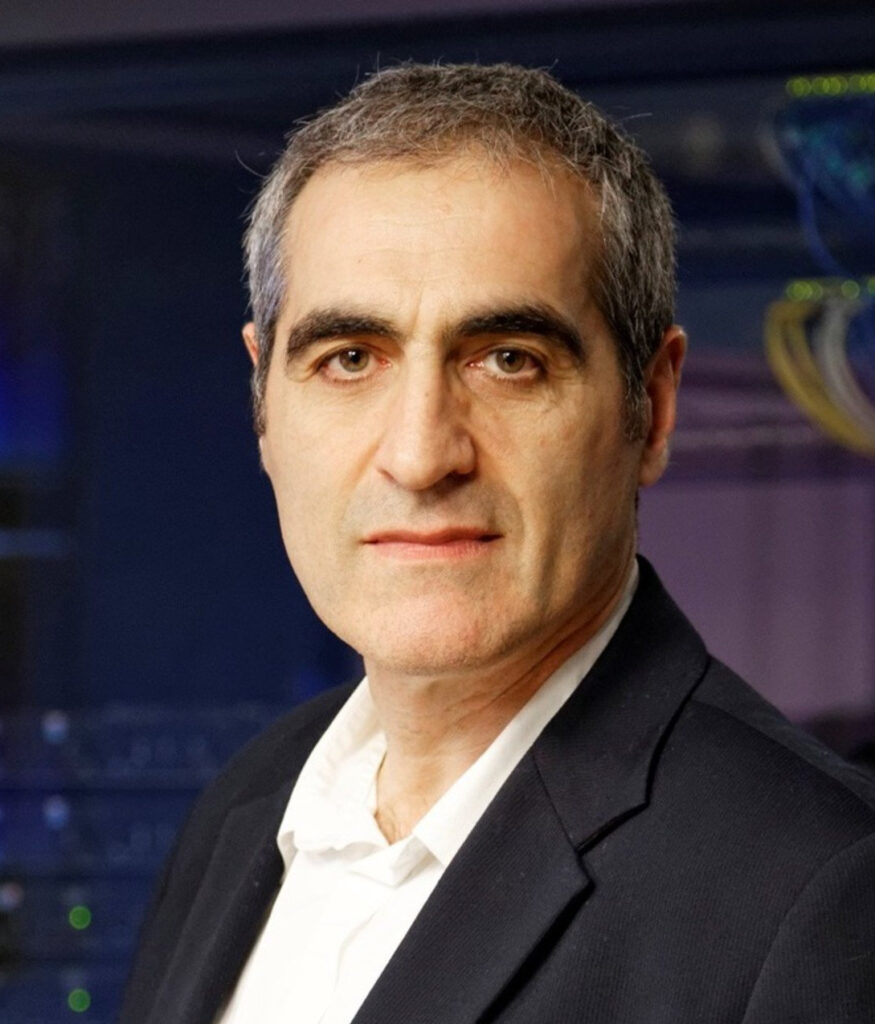 Serge Fdida is a Professor with Sorbonne Université (formally with UPMC) since 1995. His research interests are related to the future internet technology and architecture. He has been leading many research projects in Future Networking in France and Europe, notably pioneering the European activity on federated Internet testbeds. He is currently leading the Equipex FIT, a large-scale testbed on the Future Internet of Things. Serge Fdida has published numerous scientific papers, in addition to several patents and one rfc. He is a Distinguished ACM Member and an IEEE Senior member. He was one of the founders of the ACM Conext conference, general chair of ACM Mobicom 2015 and IEEE Infocom 2019. Serge Fdida has also developed a strong experience related to innovation and industry transfer, – he was the co-founder of the Qosmos company, – one of the active contributors to the creation of the Cap Digital cluster in Paris, and currently the President of the EIT Health French community. He held various community and management responsibilities in various organizations including Sorbonne Université and CNRS. Serge Fdida is Vice President for International Development of Sorbonne University.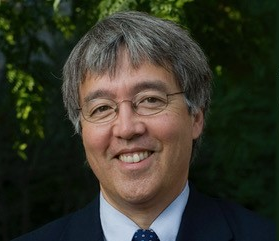 Jim Kurose is a Distinguished University Professor in the College of Information and Computer Sciences at the University of Massachusetts Amherst, where he has been on the faculty since receiving his PhD in computer science from Columbia University. He received a BA in physics from Wesleyan University. He has held a number of visiting scientist positions in the US and abroad, including the Sorbonne University, the University of Paris, INRIA and IBM Research. His research interests include computer network architecture and protocols, network measurement, sensor networks, and multimedia communication. He is proud to have mentored and taught an amazing group of students, and to have received a number of awards for his research, teaching and service, including the IEEE Infocom Award, the ACM SIGCOMM Lifetime Achievement Award, the ACM Sigcomm Test of Time Award, and the IEEE Computer Society Taylor Booth Education Medal. With Keith Ross, he is the co-author of the best-selling textbook, Computer Networking: a Top Down Approach (Pearson), now in its 8th edition. He is a member of the National Academy of Engineering and a Fellow of the ACM and the IEEE. 
From January 2015 to September 2019, Jim was on leave, serving as Assistant Director at the US National Science Foundation, where he led the Directorate of Computer and Information Science and Engineering (CISE). With an annual budget of nearly $1B, CISE's mission is to uphold the nation's leadership in scientific discovery and engineering innovation through its support of fundamental research in computer and information science and engineering and transformative advances in cyberinfrastructure. Here is a blogpost on his NSF work. While at NSF, he also served as co-chair of the Networking and Information Technology Research and Development Subcommittee (NITRD) of the National Science and Technology Council Committee on Technology, facilitating the coordination of networking and information technology research and development efforts across Federal agencies. In 2018, Jim also served as the Assistant Director for Artificial Intelligence in the White House Office of Science and Technology Policy (OSTP).